Antique and Vintage Documents
American * English * French
1770 - 1970
Show Schedule 2020
May 15-17, 2020 PrintSource, New York, NY
January 29, 30, 2020
International Quilt Market
Pittsburgh, PA
May 15-17, 2020
Acquisitions 2019
Purchase of 1500+ Stunning Antique French Silk Jacquard's

Purchase of 500+ Fun
Vintage 1930 - 1950 Cotton Prints
Community Outreach
Antique Fabrique Boutique student intern position for 2020. Contact us for further information.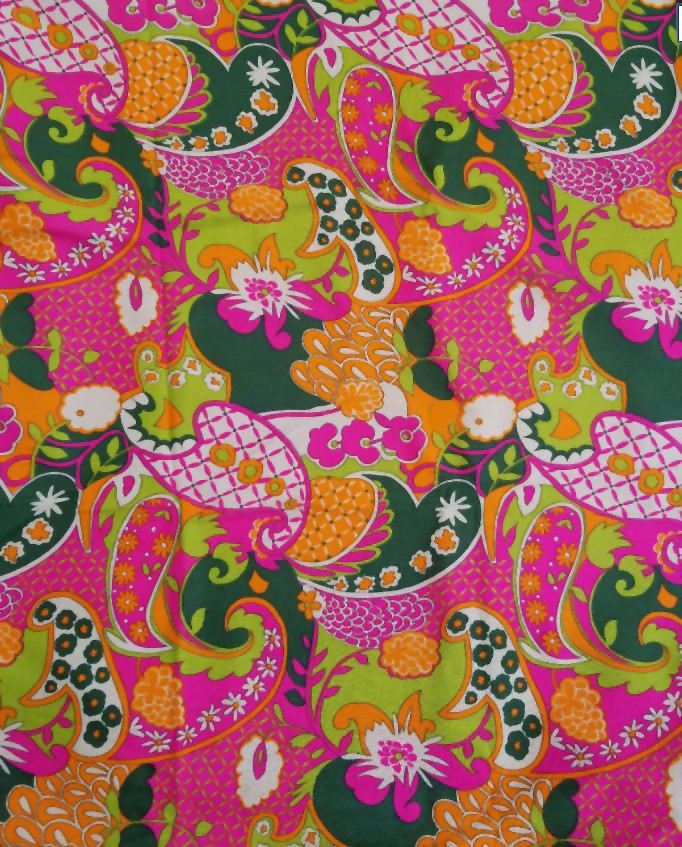 Our extensive "Home Decor" collection of exquisite prints and wovens can translate for all fabric applications and surface design industries.
Rich nonseasonal color palettes, primarily on cotton or linen, vary in scale from small to over-sized motifs.

Select from timeless French toiles, lovely updated florals, modern geometrics, punchy paisleys, bold plaids and crisp stripes.